$6,250,000
424 S. Windsor Blvd, Los Angeles, CA 90020
6BR | 5 BA | 6,051 sqft | 0.41 acres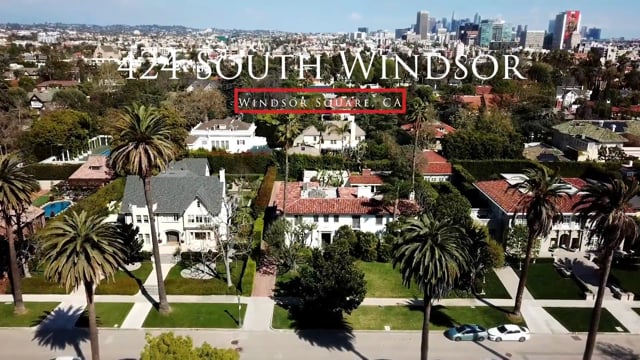 Floorplans
The Details
The Shore/Hitt Network is pleased to present the former Residence of the Consul General of Switzerland. This impressive diplomatic property is an exquisite Italianate home built in 1921 by architect Frank L. Meline for insurance executive William Monroe McGee. McGee lived in the home until the 1940s when he turned it over to his son, William H. McGee, who lived there until 1956. It has been lovingly maintained by the Swiss Confederation since 1985. Public rooms on the main floor are on a grand scale: Welcoming Foyer; Formal Living Room with fireplace; additional Parlor off the Living Room; Formal Dining Room with French Doors opening to pool and yard; expansive Family Room with French Doors, original 1920s terra cotta tile, and fireplace; an Office; Kitchen; and Servants' Wing. The home has four main bedrooms as well as two staff bedrooms and 5 baths. The Master Suite is generously proportioned and features a fireplace, dressing room, remodeled bath, and large balcony. There is an additional balcony off one of the secondary bedrooms. The beautifully landscaped yard contains a pool, a pool house with a large recreation room featuring a fireplace and bar for entertaining, as well as two cabana bathrooms. Throughout the home, which is over 6,000 SF you will find beautiful hardwood floors, original architectural details, ornamental ironwork, high ceilings, and an upstairs hall graced with skylights across its entirety.  This is a unique opportunity to own one of Windsor Square's loveliest homes.
Nearby Schools
K12 School Data
provided by
School data provided as-is by
Niche
, a third party. It is the responsibility of the user to evaluate all sources of information. Users should visit all school district web sites and visit all the schools in person to verify and consider all data, including eligibility.